Virtual International Internships
The Office of Education Abroad is glad to provide the following opportunities to our students! We encourage international engagement experiences at all levels, these virtual internship experiences are a great way to engage with the international community from the comfort of your own home.
Virtual International Internship Presentation-Updated.pdf
1) ISA - Global Remote Internships
The Global Remote Internship Program provides students with the unique opportunity to gain practical 21st century
skills,
industry, connections, and international business experience through project-based learning.
Students will participate in either a group project, facilitated by a Professional Mentor, or an individual placement. In all cases, participants will work remotely from their own home and still gain valuable international experience.

To apply to ISA experiences, check out their website Here

Deadline to apply is: May 1st


2) CEA - Summer Programs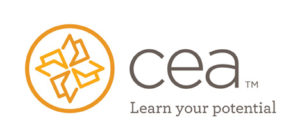 Ready to gain global experience while staying local this summer? CEA's virtual internship program includes an online academic seminar and a virtual internship placement.

CEA offers a range of virtual internship abroad placements designed to suit your interests. Learn more about CEA's virtual internships abroad, find an opportunity that aligns with your major and career goals, and make the most of your Summer 2020!

To apply to the CEA experiences, check out their website Here
Deadline to apply is: April 15th
3) Arcadia - Virtual Europe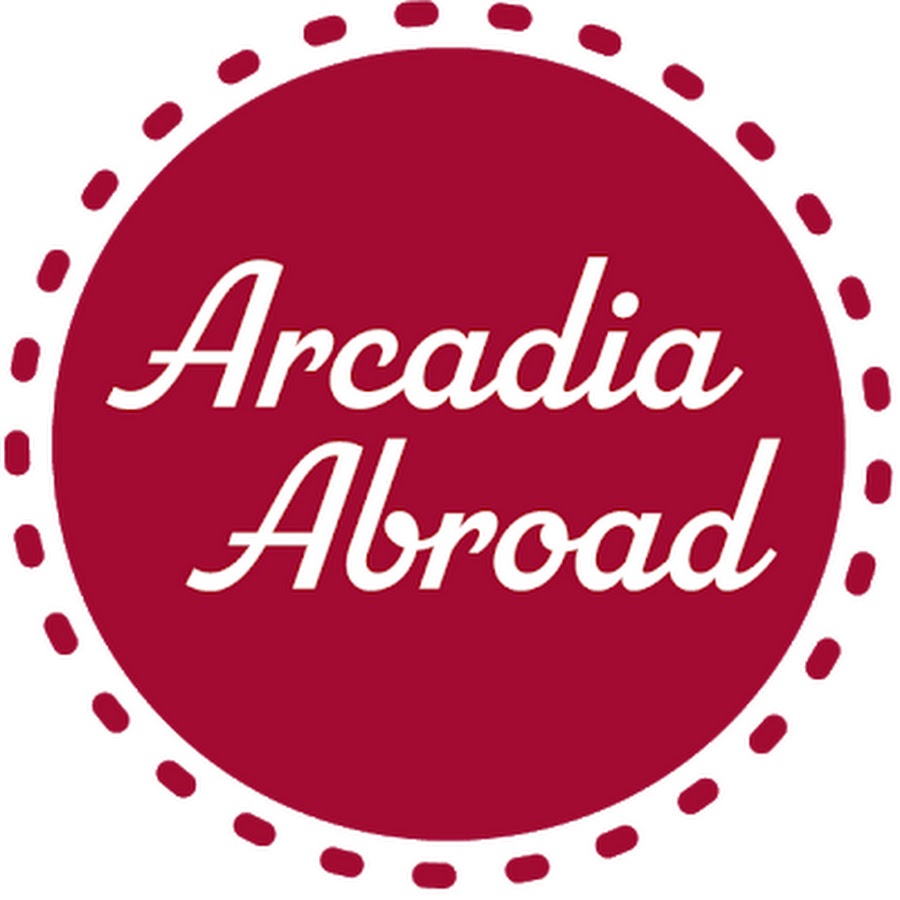 Summer 2020 has a new look and feel for Arcadia Abroad students! Join Arcadia faculty for a range of fascinating online courses and internships
to earn up
to nine credits in eight weeks.
This innovative program will enable you to have a version of study abroad, joining an online community of students taught by Arcadia faculty overseas who are eager to bring you into the world of their course and of their location. Let's make the most of Summer 2020!
To apply to the Arcadia experiences, check out their website Here
Deadline to apply varies by program, check website for program application deadline.
4) TEAN Abroad - Global Remote Internship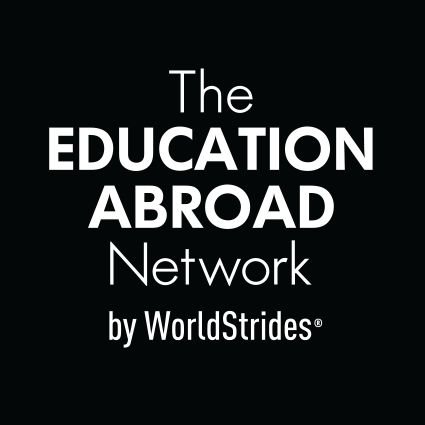 TEAN's Global Remote Internship provides real-world, international work experience in a variety of fields plus
university credit from the convenience of your home.

We provide a 4- or 8-week internship that you complete individually or as part of a group. Experience working on a project from start to finish for a company located in Australia or Asia, learning about the unique challenges and flexibility that being part of a remote team provides.

To apply to the TEAM Abroad experiences, check out their website
Here

Deadline to apply is: May 1st
5) Virtual Internship - CRCC Asia

Here at CRCC Asia we want to best support our students in creating alternative avenues to gain work experience, increase cross-cultural understanding, and maintain access to these opportunities despite major world events. It is for this reason we have created the Online International Internship program.
We seek to maintain accessibility to global work experiences while supporting all students through structured programming, professional advising, and our guided online curriculum.

To apply to the CRCC Asia experiences, check out their website Here
Deadline to apply varies by program, check website for program application deadline.
NEXT STEPS: The following steps are ONLY for students who would like to transfer credit back to FIU. If you would like to do an internship for experience only, you do NOT have to do the following steps, simply apply to the internship.

Step 1-WITH THE INTERNSHIP PROVIDER
Apply to the Internship of your choice by going on their website. Please take their Application Deadline into account.
Step 2- WITH THE OFFICE OF EDUCATION ABROAD
Apply for a Third Party Program Application Approval

Click HERE to find the application

Complete the following Requirements on the Application

Course Equivalency Form

Academic Standing and Student Conduct Info Signature Doc

Personal Information Questionnaire

Program Info Questionnaire

Student Academic Info Questionnaire

Statement of Purpose

1 Academic Recommendation

You do NOT need to do

Medical Form

Budget Form

Non-Refundable $195 OEA Fee Signature Doc

Passport Copy

Deadline for TPPA is

May 2, 2020
SCHOLARSHIP/STIPEND OPPORTUNITIES :
OEA Scholarship
The OEA is awarding various scholarships to those who will be receiving transfer credit. Click
HERE
for more information.
CIBER Internship Stipend
For those who are business majors click
HERE
for more information.